I'm knee deep in Fall and Pumpkin projects and needed a little break from orange and black.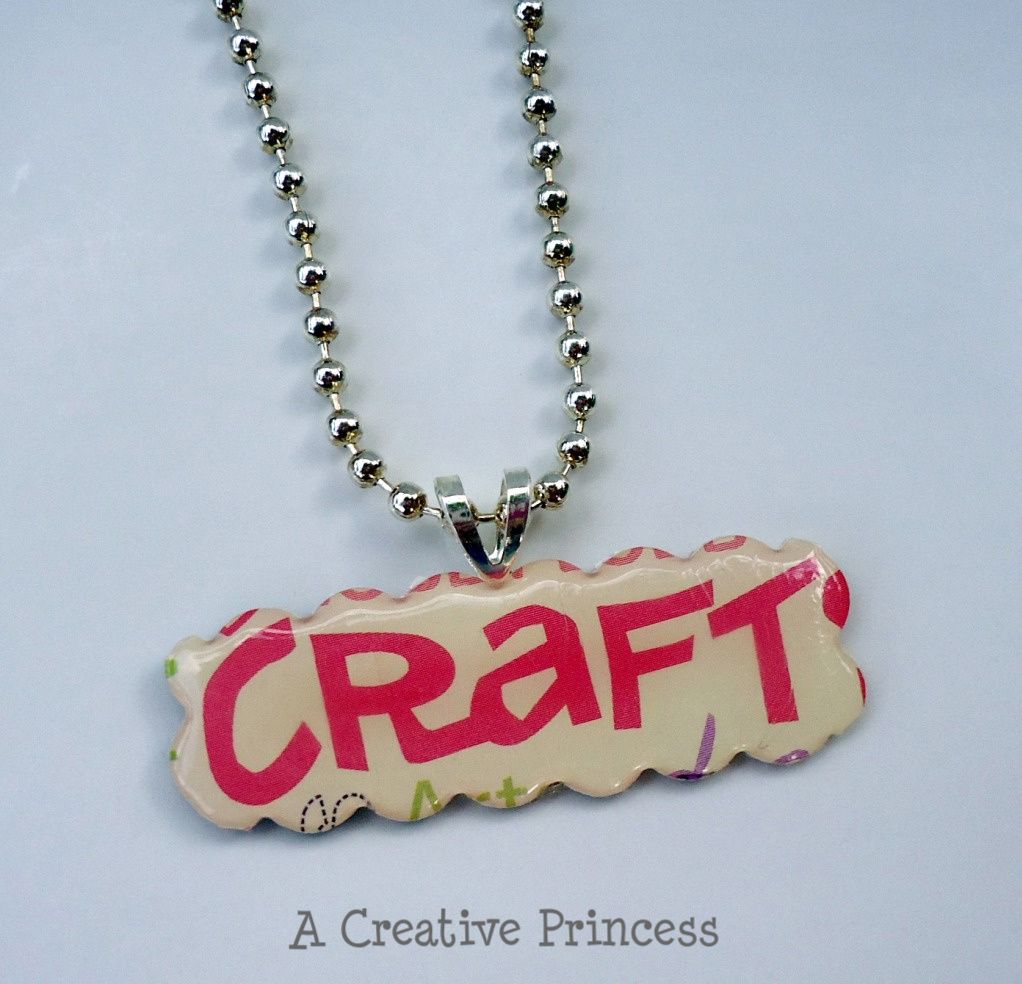 So I decided to start playing around with old gift cards again.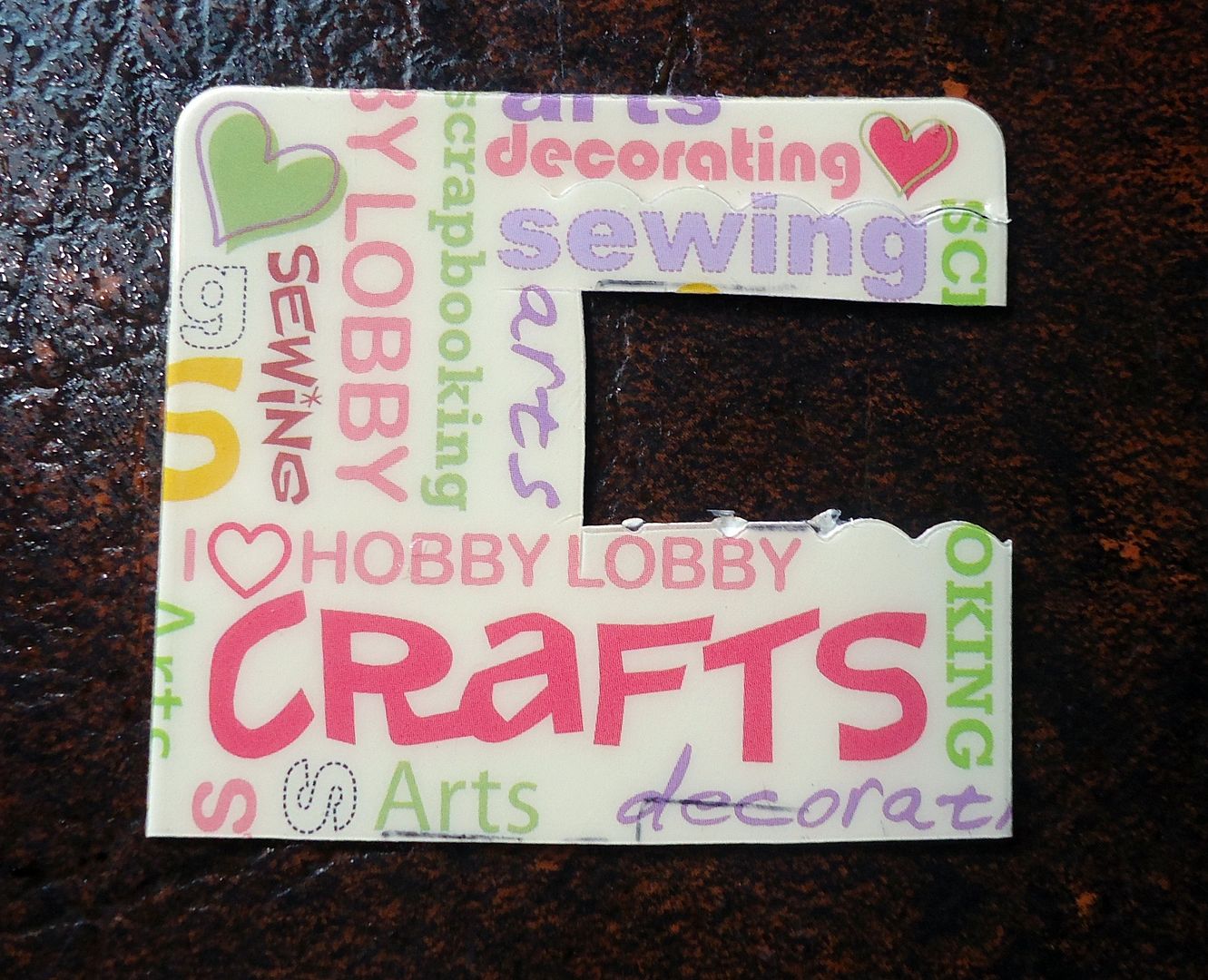 I had this left over from the Gift Card Bracelet that I did
Here
and that word "crafts" kept jumping out at me. Let's not talk about the fact that I still had that little piece of plastic, okay?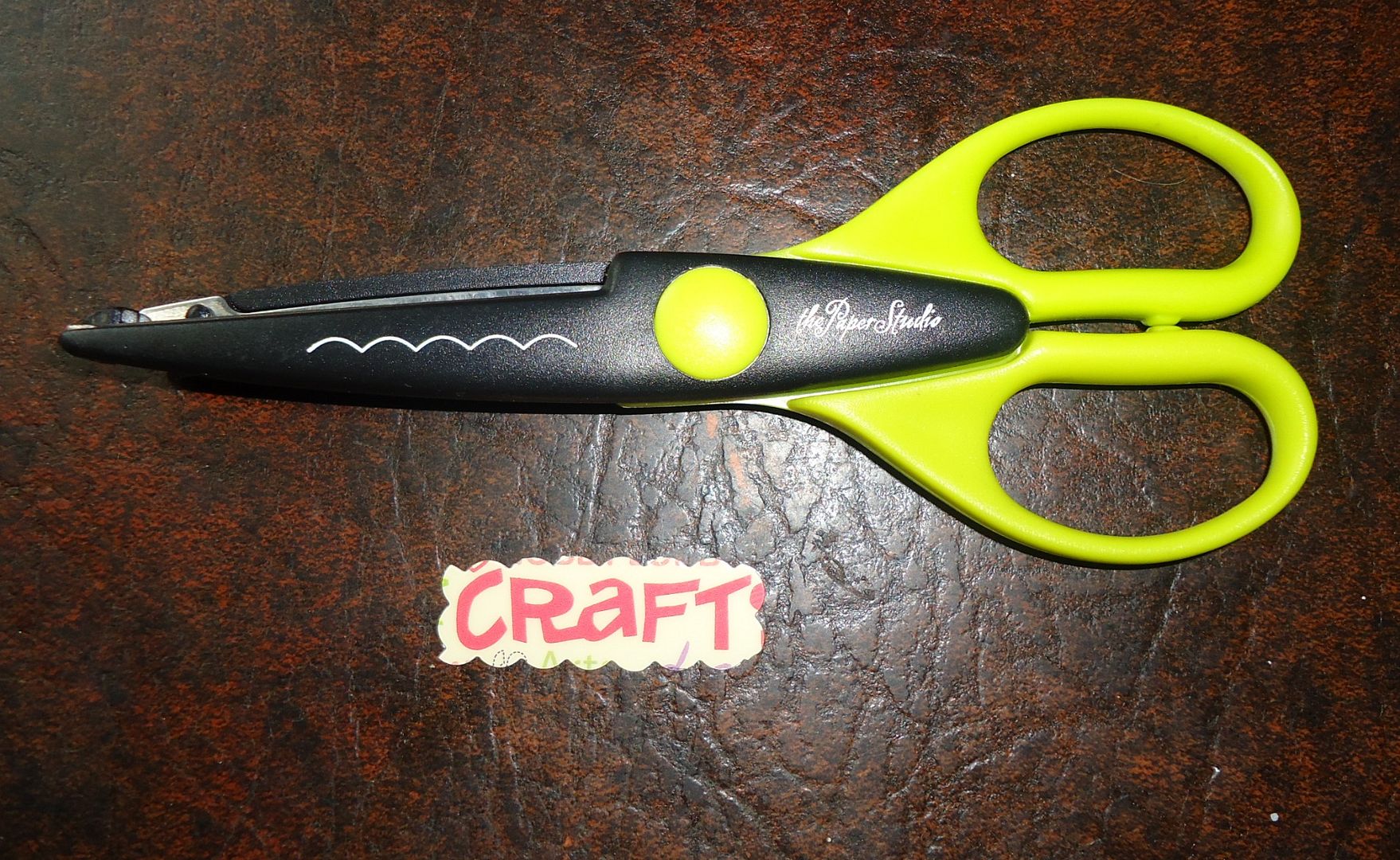 I cut out "craft" using my scrapbook scissors.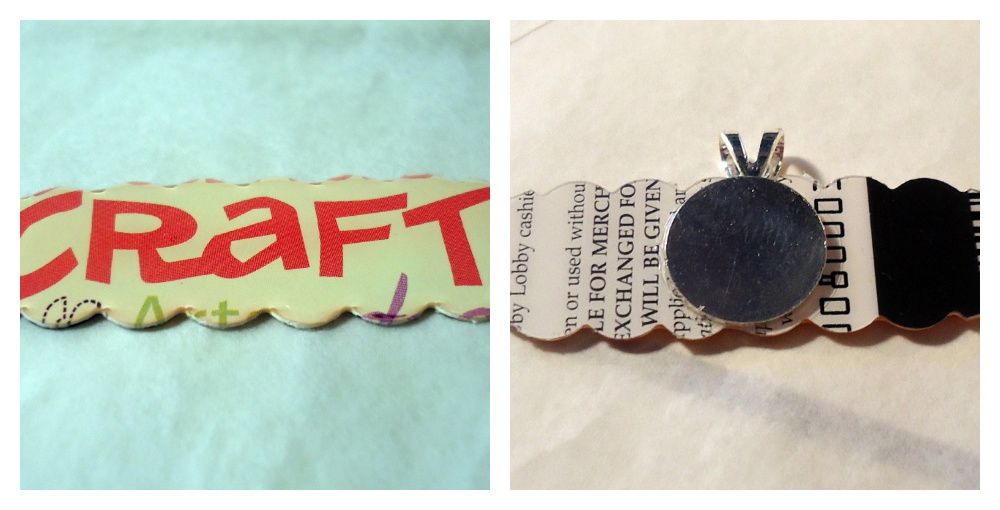 I used Dimensional Magic on the front and glued a bail on the back.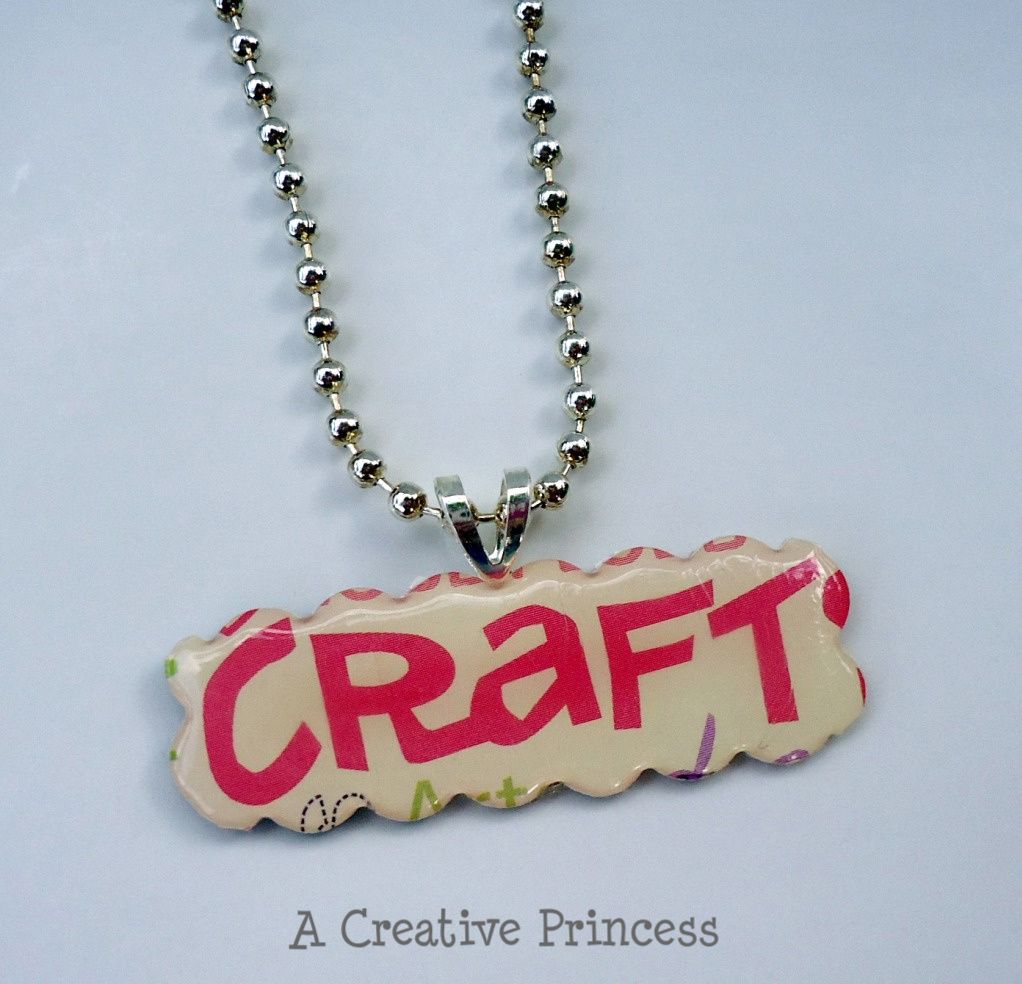 Love it! The good news is, I still have more of the cut up cards so earrings should be next!
Back to the pumpkin patch!
I'll be linking
Here
this week.